Who We Are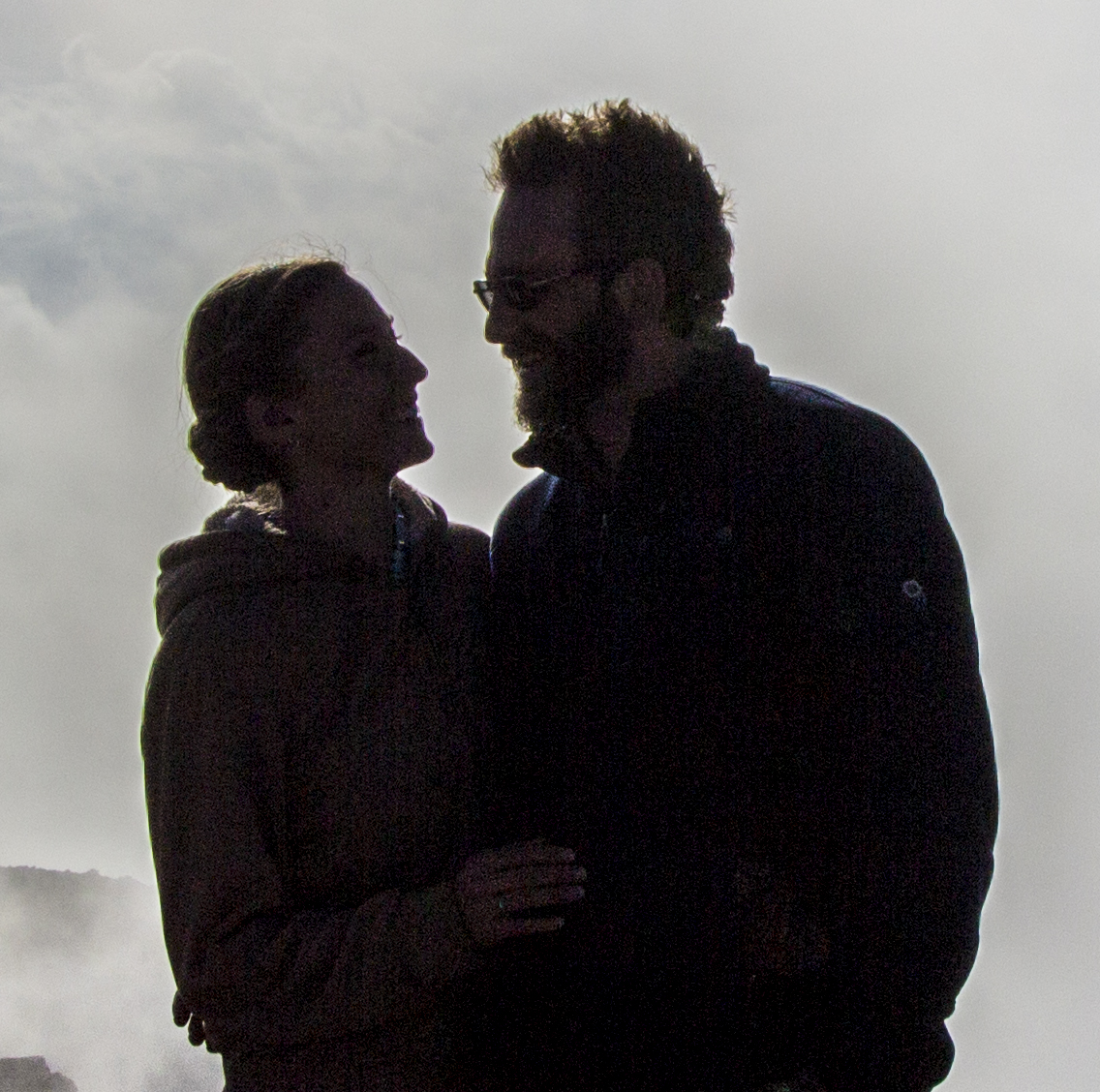 Here at Thinking in Binary we strive to make your overall technology experience better. Although we are not associated directly with any other company we do work together with internal departments to resolve any complex or advanced network situations. This allows us to keep up with all the new technologies without a bias towards any particular hardware or software solutions.
We strive to make your overall technology experience better and more efficient. We look at the big pictures of your entire office or network to see where the strenghts and weaknesses are and how to bring the best improvement for investment cost. While most companies focus on specific aspects of computers or electronics, we make it easy and efficient for all the aspects of your technologies to work together.
We have been serving the Eastern half of Colorado State for over 11 years with a goal of quality and execelence in all of our work. Our main focus is in keeping your solutions as up to date as possible, while making sure you get what you want, and expect, for your home or business.